Workshop
Honda Produces 400 Millionth Unit
How was your 2019? If it was anything like Honda Motor Company's, well then you totally smashed it out of the park. In addition to introducing several fresh, drool-worthy models like the all-new Fireblade and the retooled Africa Twin, the company also celebrated the 50th Anniversary of the landmark Honda CB750 Four. But capping even all those enviable achievements was Honda's announcement earlier this month that it had built its 400 millionth motorcycle—and on its 70th anniversary of making motorcycles. Happy New Year, right?
"For 70 years, Honda has provided to customers worldwide motorcycles that make life easier and enjoyable," says Honda Motor Company's CEO, Takahiro Hachigo. "As a result, we have achieved our 400 million-unit milestone. I am grateful to all of our customers, and everyone involved in development, manufacturing, sales, and service of our products."
The Dream D-Type was the bike that kicked off bike production for Big Red back in 1949, but while it was the company's first true mass-produced motorcycle, it certainly wasn't Honda's most successful; that honor goes to the Super Cub, which has been in continuous production—in some form—since 1958. The Super Cub hit 100 million units in 2017, and with an expansion into new segments, Honda has also managed to boost its overall production in recent years. It sold its 10 millionth motorcycle in 1968, and hit the 50 million mark in 1984; 300 million bikes were churned out by 2014. Since then, Honda says it's continued to expand production in accordance with its fundamental principle of producing locally where there is demand.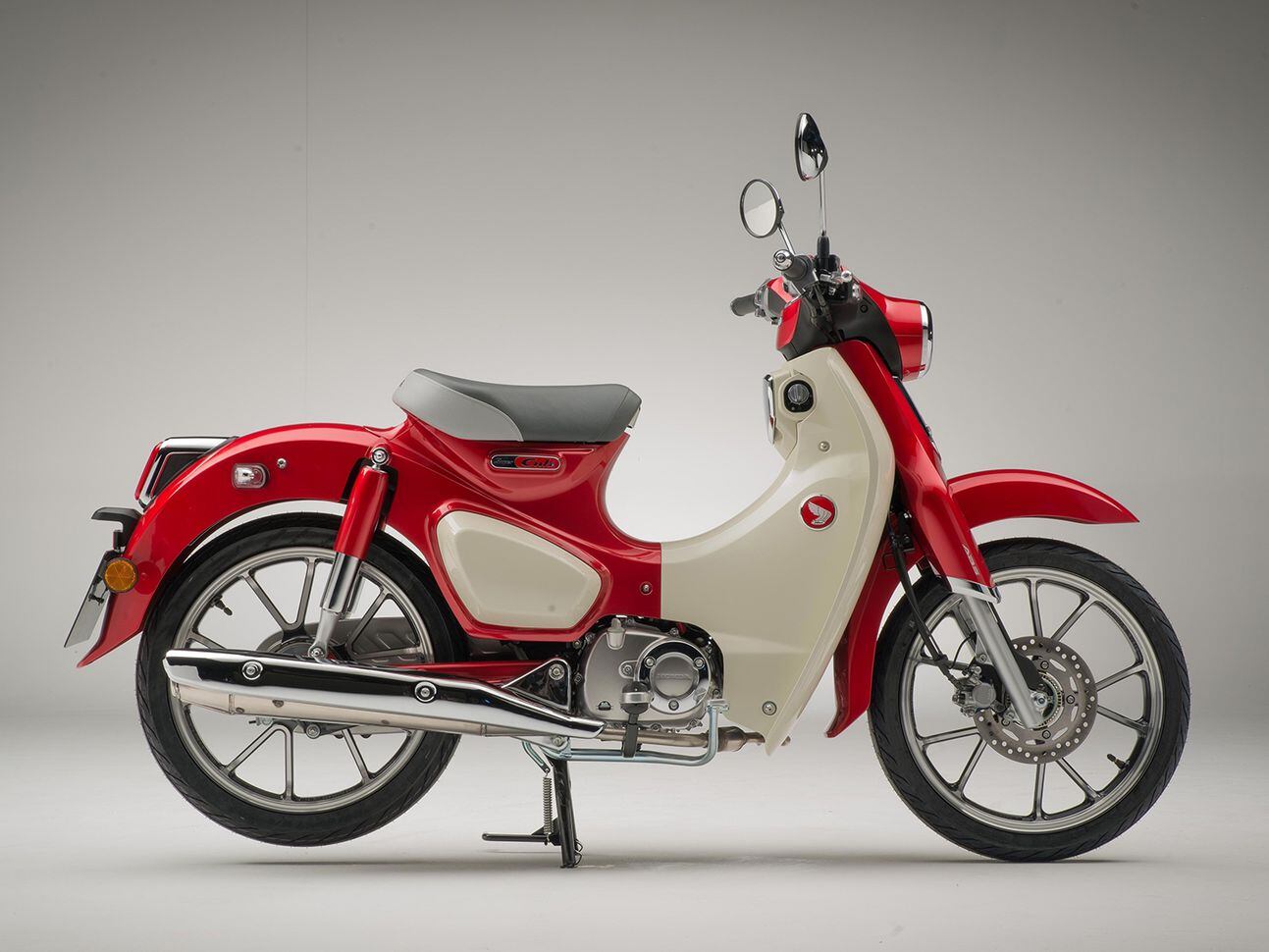 Fast-forward to today and Honda cranks out a vast catalog of two-wheelers, from the 50cc Ruckus to the 1,800cc Gold Wing, at 35 facilities in 21 countries across the globe. The company exceeded an annual production of 20 million units for the first time in its history in 2018 (with most going to the Asian market). By way of comparison, Harley-Davidson built some 228,000 motorcycles worldwide during 2018, while Yamaha assembled 5,390,000 in 2017.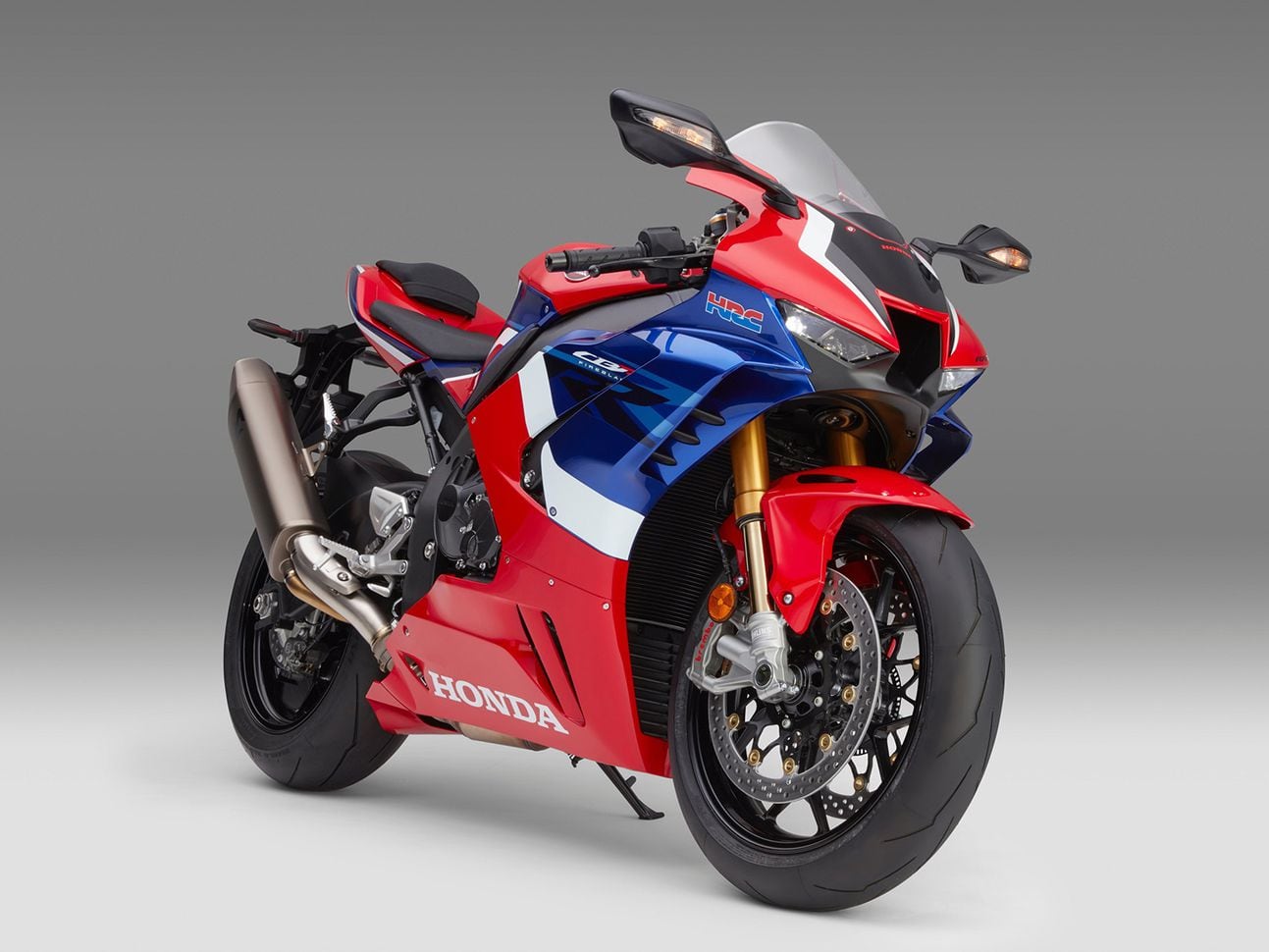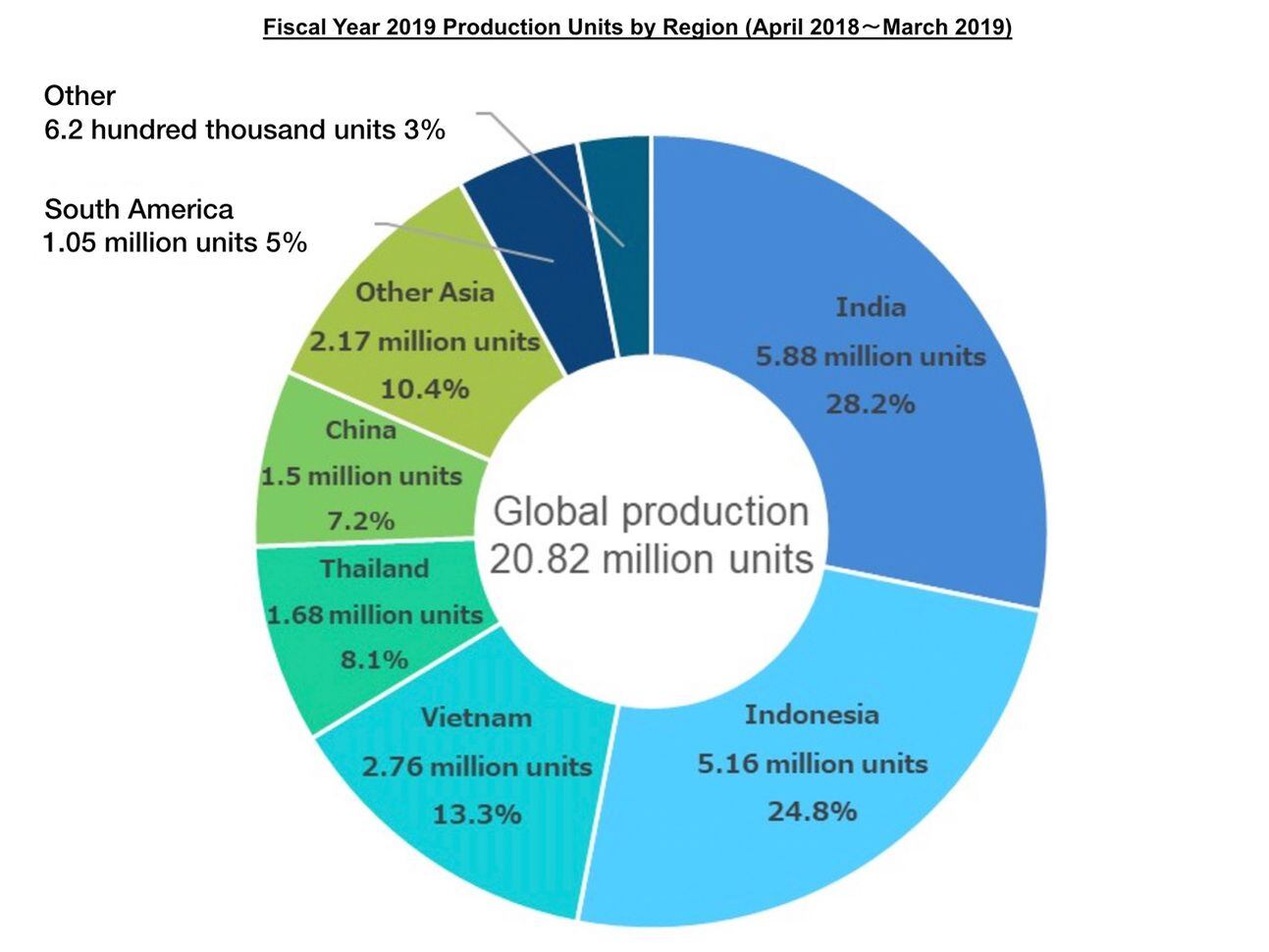 At this rate, it's not at all unreasonable to believe we might see the 500 millionth Honda two-wheeler roll off a line somewhere in the world before 2025. Stay tuned.